Find creative promotional gifts at the allbranded online store
You would like to differentiate yourself from the companies that always try to attract customers with the same pens and gummy bears? Then allbranded is the perfect choice! Impress your clientele with new, creative promotional gifts and concepts, e.g. with flip-flops for the pool or a Manner waffle for a snack. These creative promotional items will attract streams of customers that will remember you! Creativity is the new key of corporate culture – and allbranded has everything you need to keep a finger on the pulse.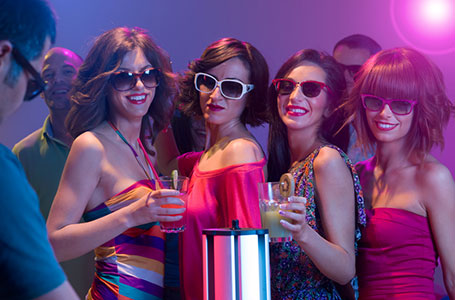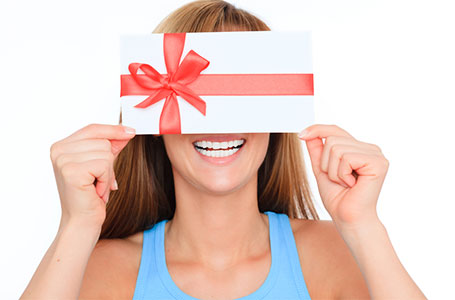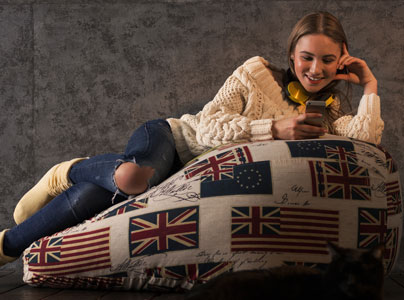 Creative Promotional Products
---
---
Creative promotional items as an expression of creativity
Jelly gums, pens and calendars are gone – the modern entrepreneurs attract their customers with creativity and surprise with high-quality promotional items that carry their logos. The times when stickers and pencils were given to kids have passed – the new, creative promotional items from allbranded are useful to everyone. For example, the sunglasses that are always available in the glove compartment and connect each sun ray with a thought of the company. Or with the cotton bag that saves every spontaneous shopping trip and contributes to environmental protection by replacing plastic bags. Each daily activity can be connected to your business with individual and creative promotional items – and at the same time, the user associates positive feelings like joy, euphoria and pleasure with you.
Your logo on everyone's lips
Classic promotional items often get lost in drawer and are never seen again. Our creative promotional products bring joy and fun and can be highly versatile – that is your advantage! Your promotional items advertise your company in the daily life of the customer and word-of-mouth is still the best advertising concept. When the guests are impressed by the high-quality pepper mill with your logo, you have done everything right! Impress with promotional innovations, creativity and high quality. Quality is at the core of allbranded's products. We aim for the highest lifespan of your promotional products – because the longer their lifespans, the longer the promotional effect!
Diversity without limits
No matter how you would like to distribute your creative corporate gifts at a fair, a meeting or in the pedestrian zone: allbranded has the perfect solution for every occasion. For instance, at a career start fair at a university, students will absolutely love the messenger bags with your logo. Strawberry cutters are ideal for the last months of spring and first months of summer in the inner city, and the barbecue apron will be a welcomed guest at every football game. With a unique design, you can combine all your ideas and demonstrate your customers that your company has all they are looking for.
The most creative concept for any event
Customers are usually the most receptive for any kind of offer during Christmas time. Distinguish yourself from the crowd and introduce creative promotional items to the market! Convince your female customers with festive lip balms for Christmas – it will certainly become their daily companion! Pamper the kids with sledges – everybody loves companies that put a smile on their kids' faces during Christmas time! And during football season, you can impress the lads: for instance, with fan makeup that are an essential part of any public viewing event, the car flag for the subsequent parade or a larger flag for their own garden. Your creative promotional products are loved and used in all situations – and this way, your company becomes part of the most precious moments in the lives of your customers.
allbranded – allcreative – all for you
He who seeks shall find: Look through the well sorted categories of our allbranded online shop and find things that you didn't know existed. Be surprised by the variety of ideas and the quality of our exclusive products. Of course, we also offer evergreen classics – also have a look here, and you will find touch pens instead of pens from yesterday that will help to set your company apart. Your idea and our creative promotional items will achieve the best possible outcome for your company – and your customers will love you.
More
Less