Make you business stand out with adventures for the taste buds
If the way to the heart is through the stomach, then you may not want to miss the chance to promote your business with food and drinks. Create lasting memories with small snacks, large treats or original delicacies. As different as tastes can be – our product range is just as diverse. Savoury or sweet, small or large. allbranded makes the selection of the right promotional food items easy!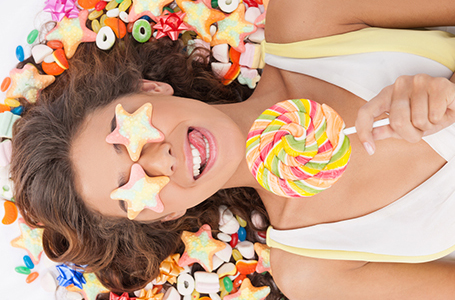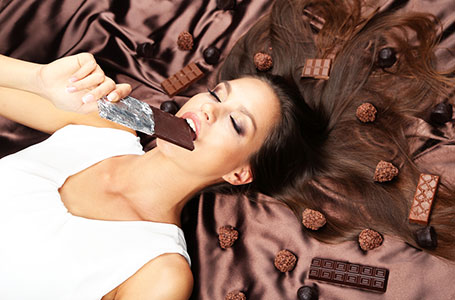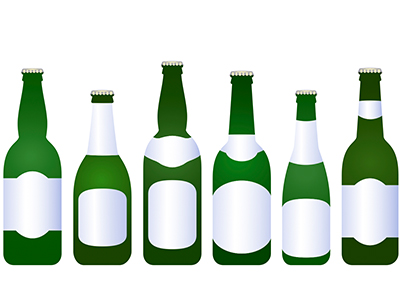 Mmm, bite-sized promotion
There is nothing better than delicacies. Delivery services, takeaways and restaurant live off people's desire to lean back and treat themselves. Food is a lot more than something sustaining us physically – it is enjoyment and life quality, as the main course or as a small snack. Promotional food products are always a great choice!
Tastes are different
Everybody has their favourite dish, beverage or at least a narrow selection of favourite bites. In order to keep up with this variety of tastes, our allbranded shop offers more than 14 pages filled with different products: food or sweets or beverages. Small candy, organic products or exclusive spices and teas – allbranded offers you the right choice for any customer, employee and business partner. These giveaways are simple and still very effective, as they are popular with a large audience – in the end, we hardly ever eat alone. Don't just be there for direct customers, but also use food as promotional items. With allbranded, you can cater to any customer group.
The right appetiser for any occasion
Promotional items are generally very versatile in their usage. That is just as much the case for food and beverages. Customised beer cans can be the highlight at a company event, while small sweet sachets are ideal to distribute at fairs. We also have something for birthdays, like the classic spice mills made of high-quality wood. Christmas is another special occasion for promotional food gifts. You make the choice: Advent calendar for the pre-Christmas period, chocolate Santas as small appreciation or Lindt products? With us, you can design your perfect advertising.
The right taste with allbranded
Promoting with food and beverages pays off and helps to place the brand name or identity in the mind of your target group. Especially the individual design of the packaging or labels leads to a high recognition value. This will help you to acquire new customers and impress existing ones once more. Until then, you have the opportunity to let your creative spirit fly: allbranded stands for endless possibilities. We work with the Pantone matching system, allowing you to select from 1500 colours. You can be certain that we will find exactly the right one. Our professional printing technologies further expand your options. Our task is to create unique products for you, tailored to your personal wishes. If you are looking for more original idea inspirations, concepts or tips for the final touch, our expert sales team will gladly assist you!
More
Less