Promotional products - be present in your customers mind with the help of allbranded
Attention at all cost! – This quote well reflects the attitude of many companies today. The pressure from competition, many choices for customers and the trend towards small prices often create desperation for firms: How can I be and stay special? How can I win customers and their loyalty? allbranded knows the answer – promotional items! Create a brand identity by enriching your marketing strategy with branded promotional products and target the consciousness of a large audience, comprising current customers and potential ones. Gain a competitive leap and customer loyalty with promotional products.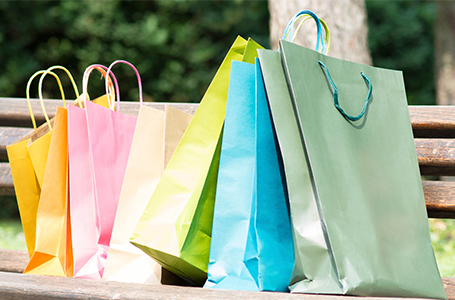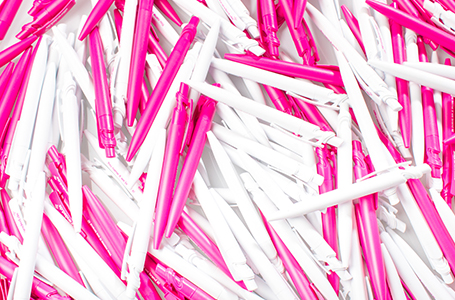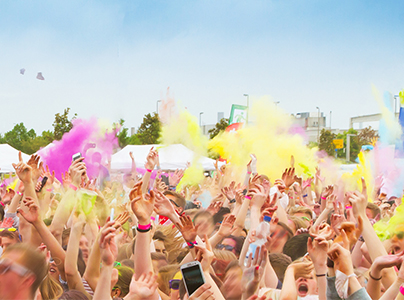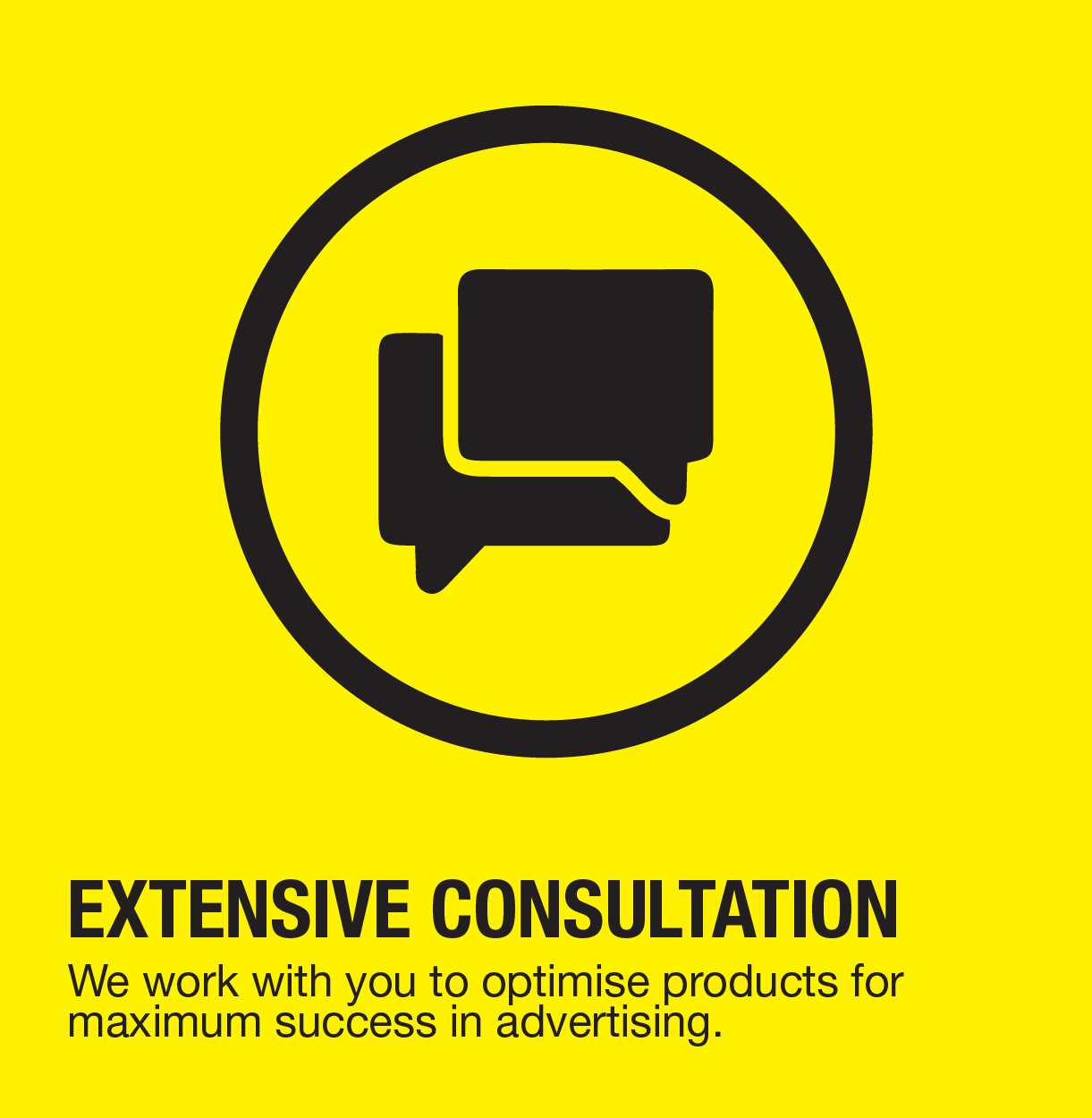 ---
The purpose of promotional products
Promotional gifts have a strength that may not be visible at first sight. Using them is helpful for any company, large or small, national or international. Compared to many other marketing instruments, these are real haptic advertising – advertising to touch. This stimulates the recognition of a company name or logo. Promotional products are advertising that activates the senses and is saved deep in the memory. One thing is certain: The more practical your product is, the more often it is used and the larger the promotional effect for your company. Concentrate your selection of the right advertising item on its practicality in order to achieve a frequent presence of your logo or branding. Promotional products are not only helpful to remember a company or specific product, they also act as a magnet for new customers and animate the purchase of the product. They can majorly influence purchasing decisions and attract attention, despite competing offers. Small appreciations can have a large effect on your revenue, without high costs.
Diversity of promotional gifts
Promotional products need to have several characteristics in order to be successful in the long run. Besides the mentioned usability, they should be high-quality and have an exclusive promotional feature. The quality of your promotional items is quickly reflected on the quality of your products or services. With around 50,000 items in the allbranded online shop, the choice between keychains and candy dispensers can be hard. Find affordable items like buttons and high-quality customer gifts right next to each other, all sorted in well-organised shop categories.
Promotion items as real all-rounders
There is no industry, no place or occasion, that does not have a suitable promotional product. Do you have a large company event and want to surprise your employees? Promotional items as giveaways or office items make branding as simple as never before. Not only your company's image, but also your fair stand can be optimised with allbranded products. Our online shop offers a broad variety of small strewing products like ID cases and jelly gums as well as tradeshow furniture. Besides large company events, there are also seasonal events that can be enriched with promotional items. Gifts are just as much part of Christmas time as snow and Advent calendars – think about a nice add-on for retail products or send Christmas wishes to your regular customers. Your company will benefit from it.
Promotion with allbranded
Allbranded, with its original shop range is your creative partner for promotional items. We offer extensive consultation and support you from finding ideas to product delivery. We stand for high-quality products that are everything but standard. With countless colours in our PMS systems, you will find the perfect design for your corporate branding, and even more: with professional finishing techniques, your product or logo can be configured exactly according to your requirements. We will make sure that your promotional product is truly unique.
More
Less