Promotional products for football clubs - the sports version at allbranded
You would like to make a large audience aware of your company and gain new customers? You have thought of sponsoring football clubs to achieve this goal? allbranded has the perfect promotional gifts and promotional football items for this endeavour! We feature whistles, footballs and drinking bottles that can be printed with your logo or name and will enjoy great popularity among football clubs – fast and easy, thanks to modern printing technology!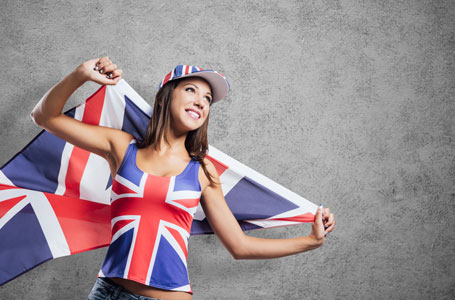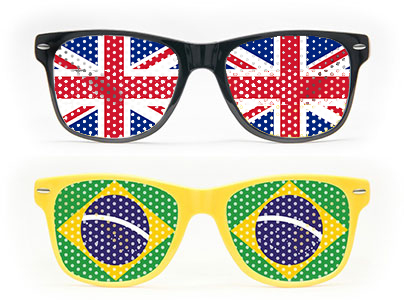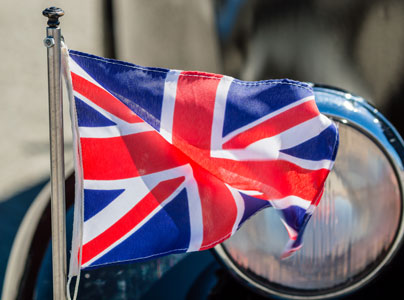 Advantages for your company
Football is Britain's number one sport. Even the youngest family members start kicking in regional football clubs and the parents make a pilgrimage to the weekly tournaments to encourage their offspring. It is obvious that large corporations are in heavy competition for sponsorship of large and popular clubs. This is how the name of the company and the logo will reach many visitors and stay in their minds. But smaller clubs are just as dependent on sponsoring. Hence, there is an opportunity to distribute promotional items for football clubs, gain new customers and make the own brand well-known. The offers of allbranded are especially tailored to reach a broad audience and leave a positive impression. The quality of our promotional items meets our high standards and can also customers' attention in your name. Our product range includes a variety of practical items.
Selecting useful advertising material
It goes without saying that your promotional items need to fit the free time or sport topic of your club. Football clubs especially benefit from products of daily use. Drinking bottles printed with the company logo, whistles in the colours of the company or footballs are perfectly suited. If these items are used at official tournaments and trainings, your company name will raise the awareness of many spectators. In the best case, your business will now be associated with one or more clubs. Even the social surrounding of your club will notice your company, as a study of the British association for promotional products has recently shown. Your company may be equalised with a product or a process. In this case, you have made it and your advertising campaign can be called successful.
Spread an active image
As supporter of sport and an active lifestyle, it is also essential that you select promotional products for football clubs that have a high quality. Because the quality will also be associated with your business. Products for the free time and sports need to be robust and sometimes stand hard conditions. Pay attention to the quality of your promotional football items and only create positive reputation for your company.

We at allbranded are highly aware of the importance of promotional items and their quality. We only offer products of high quality, you can advertise for your company and focus on the acquisition of new customers.
allbranded has the right product for your goals
Promotional items for football clubs undoubtedly reach many people at once. Not only the sportsmen, but also the fans of the club are confronted with your company. We at allbranded have exactly the right promotional football item for your company to distribute gifts effectively. Not only you, but also all others involved will benefit from such a campaign. The club is grateful and your company may experience an improvement of its image and gains new customers.
Good merchandising is so simple
And this is all it is – allbranded makes advertising with small giveaways and placing strewing items so easy. Go online today, select the products that you like most and customise them in the next step. Very simple and straightforward. Find a great variety of promotional items, sorted by industries, and start your successful cooperation with football clubs soon! Because even promotional on small spaces is effective promotion for your company, without extensive budgets and effort.
More
Less