Personalised Work Wear
Are you searching for specialised workwear? Look no more! Here you will find high visibility jackets, vests as well as aprons, oven mittens and so much more. All these items can be turned into promotional products by simply printing your logo on them, and all you have to do is decide on the type of printing and upload your logo at the checkout. Get your crew ready for work with the perfect branded merchandise.
Table of Contents
About Promotional Clothing
Wearing a uniform helps school children and work colleagues to feel like they belong to a team, a group of people. Team spirit is an important part of the work dynamic, and wearing the same clothes helps to encourage the feeling of being part of something bigger, as well as provide a consistent look for the clients. A sense of belonging at work and in school is indispensable, it promotes happiness and by extension, improves productivity.
Work Wear as Promotional Products
Whether in pubs, restaurants, bakeries or at the working site, wearing a uniform is somewhat required at many jobs for both men and women. When they are out on the job, commuting to work or walking around your office building, they could be growing your brand awareness.
What's more is that here you will find a wide assortment of workwear such as high visibility jackets, aprons, T-shirts, jackets, shirts and so much more which you can easily brand with your logo. All you need to do to get this branded merchandise is follow the next steps. Browse our page and pick your favourite item, select the type of branding, the position of the logo and the desired quantity. Afterwards, you can check the estimated delivery date and then simply proceed to checkout. While you're there, you can upload your logo (in the right format) and confirm the order. That's it!
The Benefits of Personalised Work Wear
Investing in promotional products for your employees will help your corporation to look professional, and will be more respected in the eyes of the customer. Take your advertising campaign to the next level by ordering personalised workwear.
High use items, these promotional products will be used daily, ensuring many brand impressions over the products' life cycle
Practical, employees and business partners will appreciate these practical products for not having to use their own clothes at work
Many ways to customise, from choosing the style, preferred colour choice, and having your logo applied
Affordable pricing
Provides a consistent look
Long-lasting advertisement for your brand
FAQs
What is personalised work wear used for?
Ordering promotional non-iron shirts as uniform for your colleagues will save them time and effort, they'll be thankful that they don't have to spend that extra time in the morning ironing. The short and long length customised aprons in this collection have front pockets, which waiters and chefs will appreciate for storing notebooks and pens to take food orders with. The smart shirts we stock can be used as bespoke gifts for employees and business partners, your logo embroidered into the fabric will look premium, and be remembered by the wearer. Giving these giveaways will help strengthen the relationship between you and your clients, as well as promote your company.
Why is workwear so popular?
The promotional clothing in this category will easily and effectively spread awareness of your business. These customised items can be used across a wide range of working professions, giving you a wider advertising reach. A few of the professions that would benefit from these clothes include office workers, construction workers, chefs in restaurants and cafés, as well as a whole variety of other roles. Order our personalised workwear, and see how easily your advertising message will travel.
Do you offer eco friendly products?
We do not offer workwear made of recycled materials, but if you'd like to see more eco-friendly products, we recommend you take a quick glance at our Eco Friendly Products page.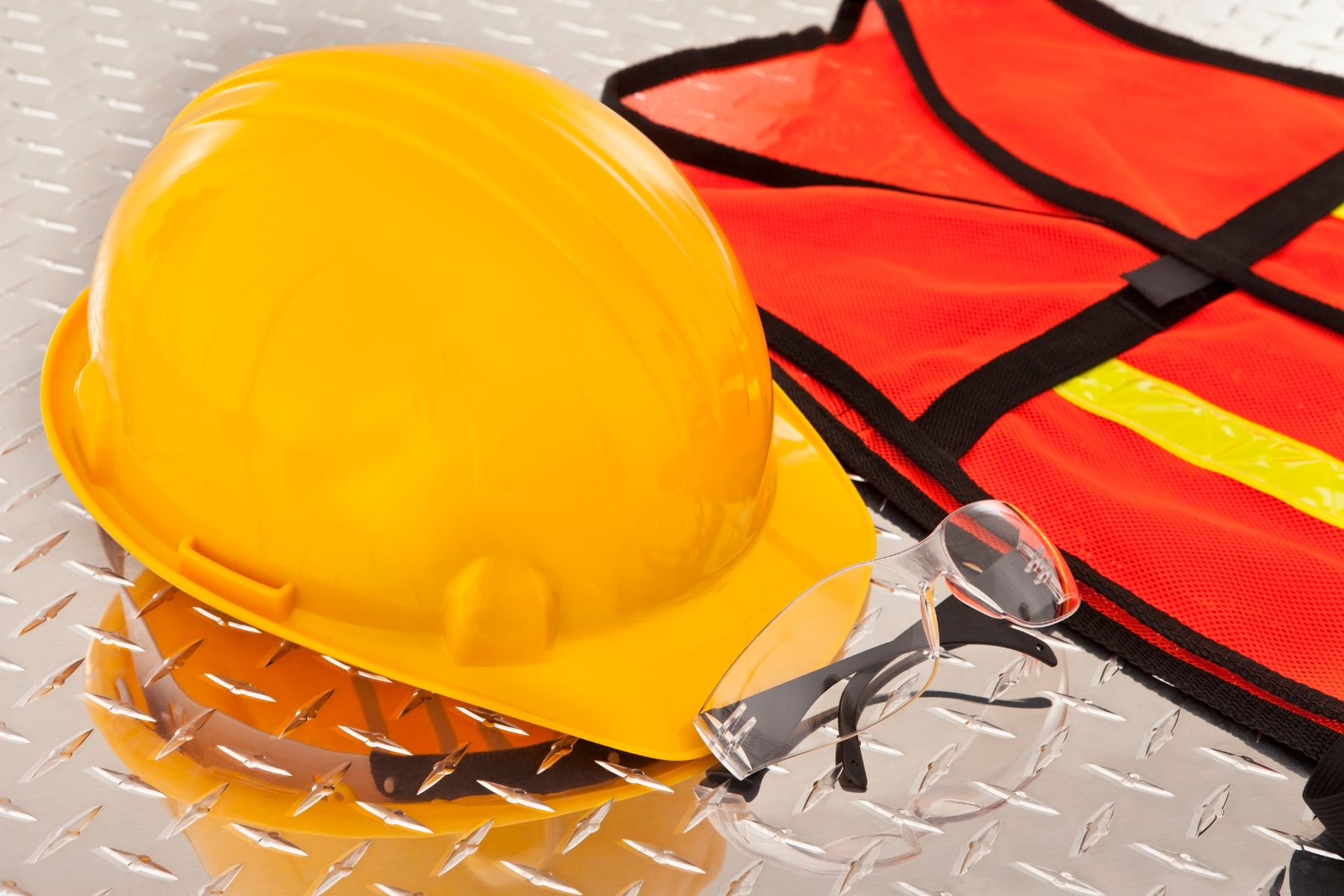 More
Less