The allbranded Promise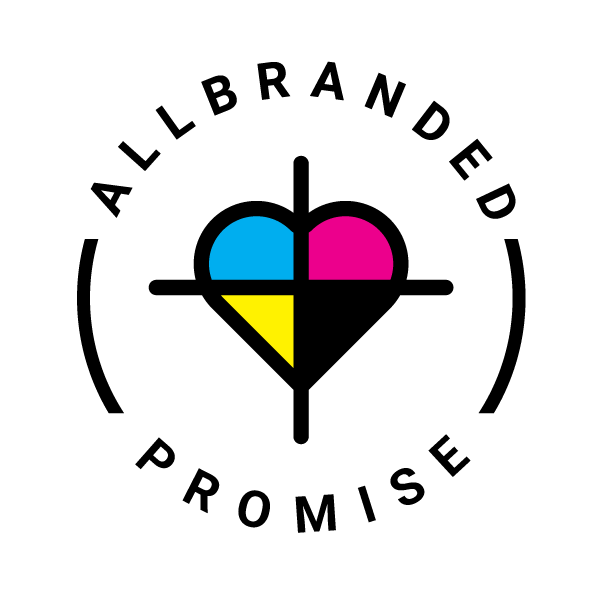 An allbranded guarantee
We believe that you, as our customer, should be positively gobsmacked with our order, Every. Single. Time.
We put all of ourselves into taking customer service to a whole new level, which means that if you are not 100% satisfied about what you get, we shall not rest until you are. That, or you get your money back!
What we promise and how it works…
The process is simple:
1

Give us a shout If the order isn't perfectly up to scratch, please let us know via our Live Chat or give us a call.

2

Response As you explain what is the matter with your order, we may ask a series of in-depth questions to try and fix the issue immediately.

3

Problem solved You will be provided several options. If the order can't be fixed within your deadline, and if we did genuinely make a mistake, we will either replace the goods or refund the full amount!
---
Let us know how we did!
For feedback or whatever remark, you can write to us on Twitter, Facebook, Google Plus