Phone Accessories
Smartphone accessories are essential these days as we rely on our phones for almost anything. From driving around using an online map to keeping track of our schedules. While many of these tasks could be done manually, it is much easier thanks to today's technology.
So, make life easier with our corporate branded phone chargers, phone cases, powerbanks and much more for your clients, employees or other business partners. Keep your brand top of mind with these tech company gifts.
Table of Contents
About Phone Accessories
Smartphones accompany us on the daily, our reliance on these little gadgets is unbelievably great and life without these, at this point, is unimaginable. Whenever you have a spare minute, you will find more and more people making use of these multi-functioning devices that support us in every situation.
When it comes to our assortment of phone accessories, here you will find phone chargers, phone cases, headphones, speakers and so much more. Each and every one of these can be branded with your logo with just a few clicks.
Phone Accessories as Promotional Products
Phone accessories are a staple when it comes to promotional products. Not only does everyone love them, but you can be sure they won't end up unused in a dusty corner. Simply browse our website, and you will find a wide range of products such as headphones, cables, charging pads, power bank, speakers and many more. Impress your business partners and clients, or make your employees happier with these tech gadgets meant to make your brand stand out from the crowd.
If you'd like to order your favourites today, all you need to do is browse our website, select what you want and customise it according to your taste. You can choose from a wide assortment of colours, choose the right quantity, as well as upload your logo at the checkout. Once that is done, you're ready to place the order, fill in your delivery address and your payment method and that's it. Your order will arrive in a few working days straight to your doorstep.
This branded merch can be used as promotional merchandise by itself or along some other of our products such as personalised bags, pens and many others as part of a festive hamper. What's not to like?
Advantages of Branded Phone Accessories
We believe our promotional phone accessories will bring you the following benefits:
High usage items
High-quality and durable
Wide range of colours
Wide range of models and functionalities
Eco-friendly products
Great prices and fast delivery
Perfect as a corporate gift for clients and employees
FAQs
What are phone accessories used for?
Phone accessories are those small items that any smartphone user needs besides their phone. A few honourable mentions would be headphones, phone cases, external batteries, chargers and many more. These promotional products can be used as a complementary accessory to your phone when needed.
Why are phone accessories so popular?
Phone accessories are so popular because phones are an integrated part of our lives, and these accessories help us benefit more from all the available features. Additionally, once you get used to a pair of headphones, you can never go back to living without them. Additionally, they make for a great company gift and come with great prices, so everybody loves them.
Do you offer eco friendly products?
Yes, we offer eco friendly products such as this bamboo wireless speaker or this retractable cable made of cord and wheat. Simply browse our page and take your pick.
What are the most popular phone accessories?
Some all-time favourites are wireless charging plates power bank such as this one here and headphones such as these. If you'd like to browse more, all you have to do is access our page.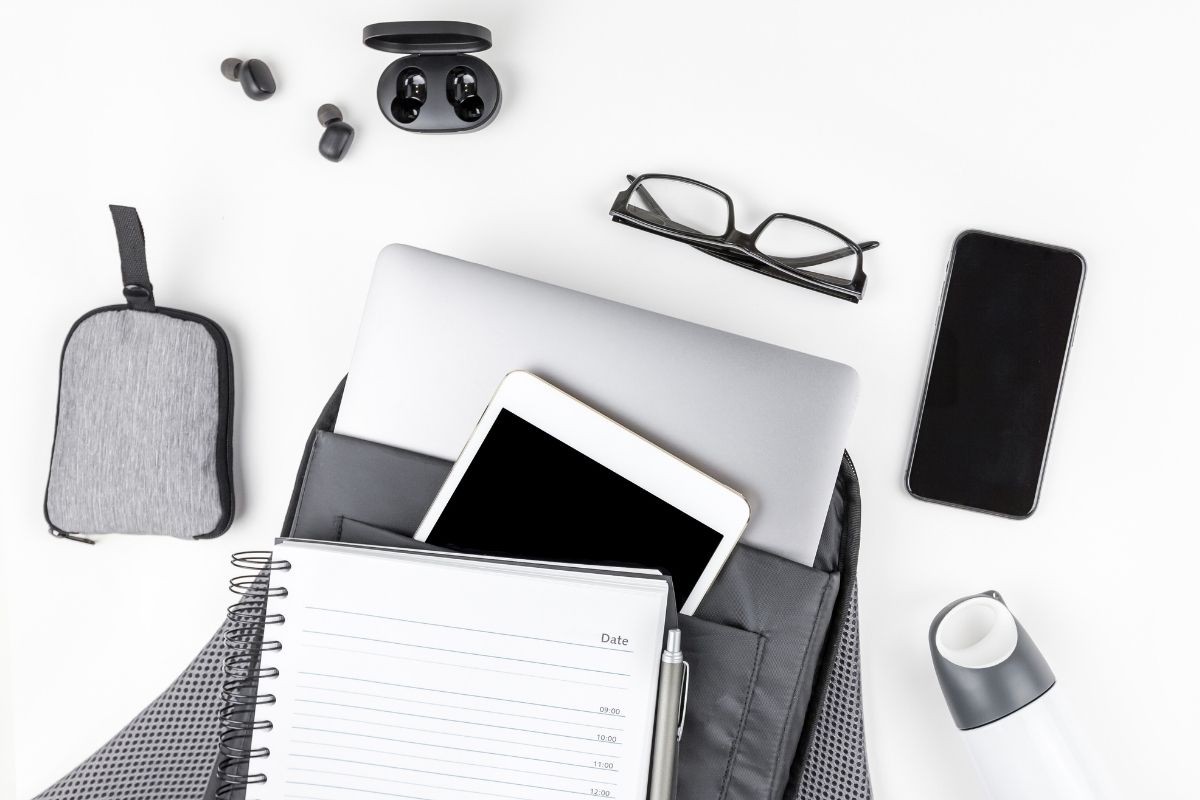 More
Less