Branded Homeware
Branded Homeware
Allbranded offers a wide range of branded merchandise for absolutely everything you need. Whether you want to offer these promotional products as company gifts or if you're planning on using them for your business, our products are high quality and affordable. So what's not to like about them?
Advantages of Branded Homeware
Shopping branded homeware at allbranded.co.uk has the following advantages:
Affordable prices
Great company gifts
Perfect for any occasion
Long-lasting advertising for your brand
Can be used by absolutely everyone
Quick and easy customisation
FAQs
What is branded homeware?
Although homeware is a very inclusive term, it generally refers to household equipment. At allbranded, homeware are those items which you might find useful around the house that can be branded. Because our business model focuses on personalised products, for us homeware are products which can be branded in a household such as rulers, flashlights, lamps and so on.
Do you offer eco friendly products?
Homeware itself is eco friendly as it does not get replaced very often. So we can state all our homeware is eco-friendly, all you need to do is replace the batteries and keep using it.
Why should I consider branded homeware for my marketing?
You should consider branded homeware for your marketing campaign if you'd like to stand out. Not only does everyone need a useful clock or lamp at home, but this unusual gift will keep your brand top of mind and won't end up in a dusty corner.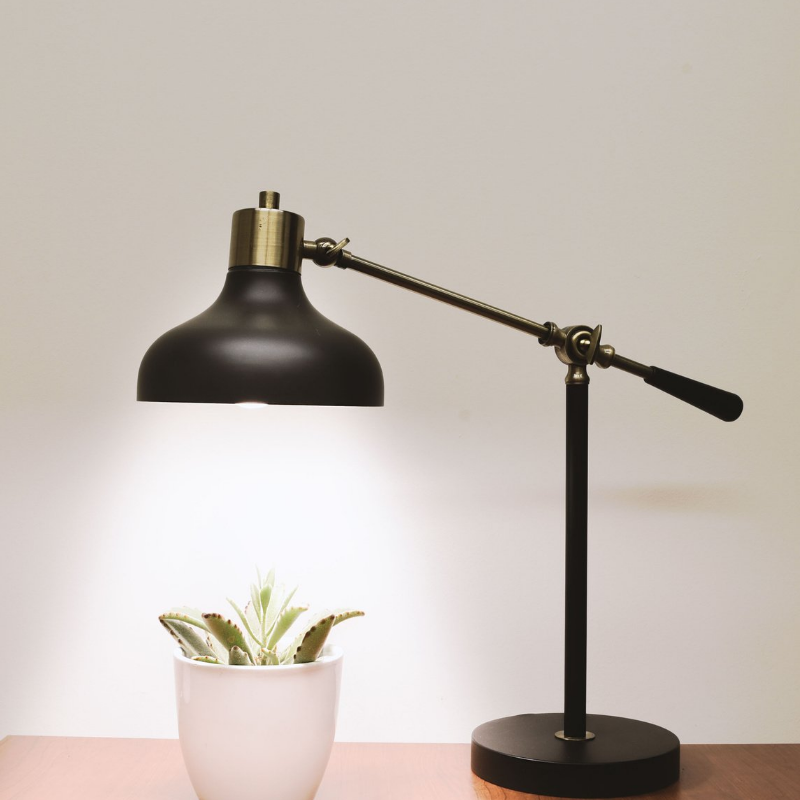 More
Less