Medical promotional products for surgeries - ENOUGH WITH THE COLD ATMOSPHERE
A doctor's appointment may not be the thing most people are excited about. Be it the sounds or the sterile ambience – most people try to avoid medical practices, and some even develop a severe fear of them. Take that unpleasantness away from your patients and equip your practice with medical promotional items from allbranded.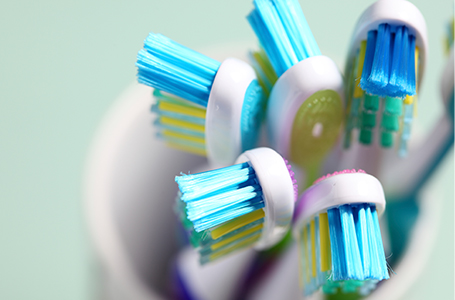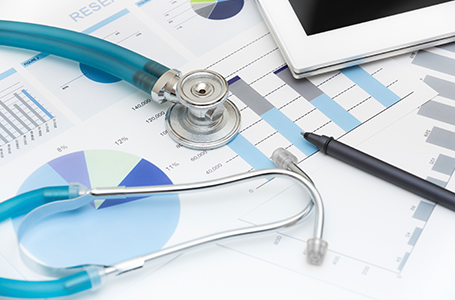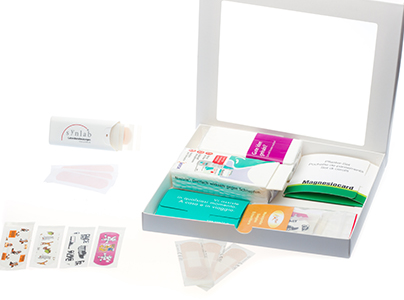 A new way of doctoring
Not many hospitals and practices are associated with a friendly atmosphere. The sterile rooms are not associated with a lot of creativity. More and more, practitioners are discovering the potential of customised promotional items and placing eye-catching products in clinical surroundings. Healthcare promotional products can also be distributed to regular customers or used to support the expansion of their client base. Why not equip not only the practice, but also clubs and schools with small helpful products and extend your brands reach?
The right medical promotional items for doctors and practices
Whether your patients are young or old, if you are a general practitioner or a dentist – there is a variety of health promotional products that can easily be integrated in the everyday life of your practice. These include plaster boxes, ampoule openers or tablet boxes. How about giveaways that your patient can take home? Emergency sets, gel cushions, lip balms and disinfectant sprays are only a few examples of the extensive range of medical advertising products that could benefit you. It is up to you which one you go for!
A practice with a face
Health promotional products, giveaways and advertising material in general can be small reminders that play out in your favour. It is essential that your promotional items are high quality. Therefore, a large part of the allbranded stock consists of products made in the UK– making sure that hygiene regulations are kept and that the products have a long lifespan. With us, you order advertising that has a long-term impact. Our items are not only high quality, but also creative and worth remembering. Bespoke design is one factor that contributes to that. You can even decorate your products with multi-colour prints of your logo, photos or slogans. Indicating your desired PMS ensures that the design is exactly in line with your wishes and expectations. You can create unique medical promotional products with allbranded – the simple way.
More
Less