Car Accessories
Looking for useful corporate gifts? Search no more. Here you will find ice scrapers, car chargers and many other accessories meant to make life easier. Brand these promotional products with your logo with just a few clicks and we'll do the rest.
Table of Contents
About Car Accessories
The average Brit spends around 2.5 hours driving to work, grocery shopping or visiting friends or family, according to the agency of labour. This is the case even if you don't mention round trips and simple holidays to which one drives to. This means, the car is not just a universal tool for transportation, but also holds potential for numerous other roles. Turn a car drive into a promotionally effective experience by using our promotional products.
Browse through our car chargers, ice scrapers, bottle holders and much more and customise these with your company's logo and a special motto. Be the constant companion on long, as well as short trips and be sure to gain attention and more variety. Many nowadays cannot imagine life without cars. Whether it is for an emergency toolkit or a tyre depth gauge, we print all accessories with your logo and make the most out of their promotional potential.
Advantages of Car Accessories
We believe purchasing auto accessories as promotional products brings the following advantages:
High visibility
Multi-functional
High user value
Range in colours and sizes
Longevity use
Durable and high quality
Safety features
Car Accessories as Promotional Products
Our range of printed car accessories is not only broad, but also offers you the possibility to create a unique promotional product. Almost all selections can be customised according to you and your company image by choosing different colours and implementing these in reference to your corporate brand. With your corporate logo you'll make sure to have a successful promotional campaign, as well as effective communication with your figurative mark.
We take this in consideration when producing the perfect promotional items for your marketing campaign, and the mere frequency and long-term use of cars and therefore accessories guarantee advertising effects are optimised. The association made with your brand will be a highly positive one; modern while simultaneously classic, safety conscious and therefore caring, and most of all adapting to high user value.
FAQs
Why are auto accessories so popular?
Auto accessories are a popular promotional product as most companies have employees that drive to work. Making their commute to work easier or safer shows them the company cares about them. Additionally, they are affordable and useful at the same time.
Why should I consider auto accessories for my marketing?
You should absolutely consider auto accessories for your marketing because it shows you care about the safety of your employees and clients. Additionally, this affordable promotional product can make for a good company gift no matter the season or occasion.
What are the most popular options?
Our most popular auto accessories are the car chargers and ice scrapers. One of the most popular car chargers is this triple port adapter, and one of everyone's favourite ice scrapers is this cold scraper with glove.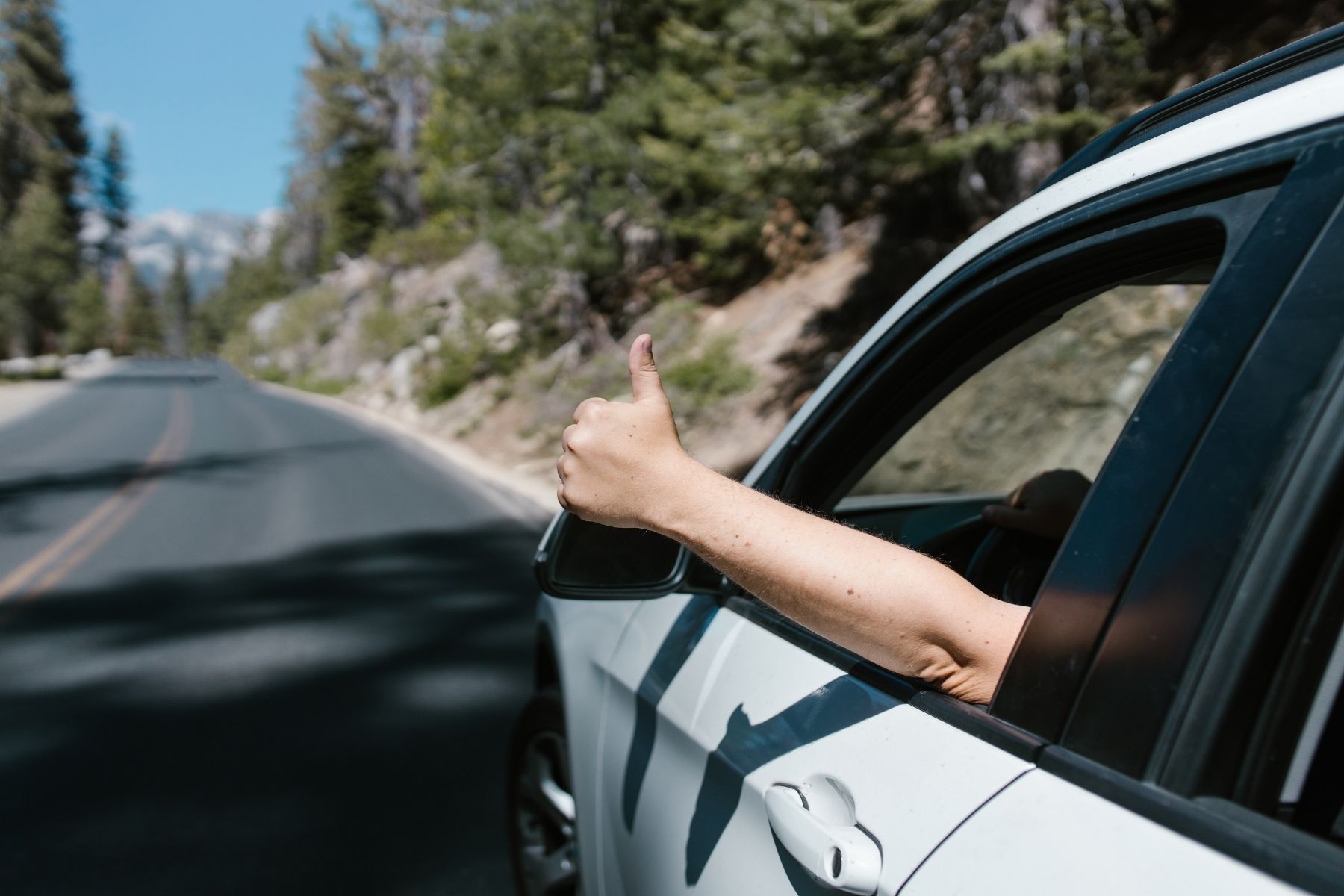 More
Less