Personalised Keyrings
Table of Contents
About Keyrings
What might seem as small and insignificant, is actually an iconic everyday use item that carries the most important items - the keys, the objects we use to unlock our house door, the office or our locker at the gym. We'd be lost without our keys and by extension, we'd be lost without keyrings. Not only is this a useful item, but it reflects our personality in a subtle yet clear way.
Keyrings as Promotional Products
This iconic promotional product shows how a small corporate gift can go a long way. For a promotional product to be effective, your target audience should be exposed to it on a daily basis, and a keyring does just that. This ensures your employees, your clients or your other business partners, have a handy keyring branded with your logo that holds their keys in place, that gets them a trolley at the supermarket, or hold other important belongings.
The great news about this, is that you can easily brand this item with your logo for a fraction of the price by just uploading your logo at the checkout and benefit from long-term advertisement at no extra costs. Isn't this great?
Advantages of Personalised Keyrings
We believe our personalised keyrings have the following advantages for your company:
A high use every day item
Can be used absolutely everywhere
Can be gifted to absolutely everyone from your target audience
Your logo will be seen frequently
Affordable pricing for bulk purchases
Quick and easy customisation
FAQs
Why are personalised keyrings so popular?
Personalised keyrings are a highly popular promotional product due to several reasons. First of all, it's an everyday use item which displays a corporate logo for a long period of time, the price is very affordable, and it can also be used at home, at work or at the gym. For these reasons, it's safe to say that keyrings are an iconic company gift.
Do you offer eco friendly products?
Yes, we offer eco friendly products. Keychains are an eco friendly item through their very nature as they last for years on end, yet we offer options made of bamboo or breach wood as well. One options would be this Neta bamboo rectangular keyring, but you can browse our page for a larger assortment of options.
What are the cheapest customised keyrings?
Our cheapest options start from £0.23 and are the following three products: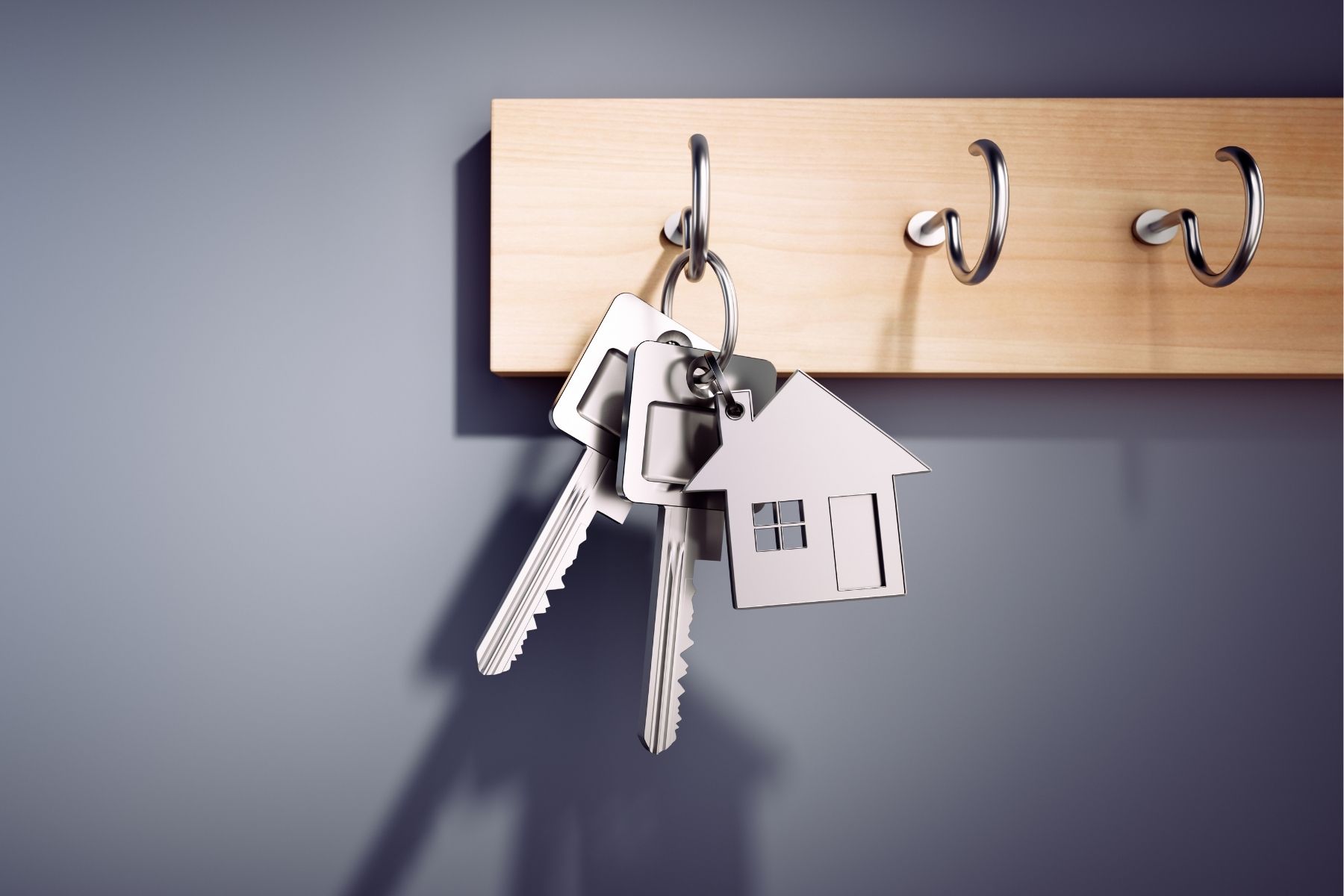 More
Less