Lanyards & Keyrings
Searching for cheap promotional products? Search no more! Our lanyards, keyrings and wristbands are exactly what you've been looking for. Branded these items with your logo with just a few clicks and spread these around among your clients, employees and business partners giving them a sense of belonging.
Table of Contents
About Lanyards
Lanyards are cords or straps of material of various lengths used to display badges, tickets, ID cards, keys and much more. These items are mostly used in businesses, corporations, conventions, universities, hospitals or in the entertainment industry.
We all own at least a pair of keys or a card that locks something; whether it's the key to your flat, the card from the gym locker room or your corporate badge, everyone could use a lanyard these days. Because they are high-use objects, including a personalised lanyard in this year's company gifts could be a great strategic decision. You will impress your clients and employees as well as stay top of mind all year round due to our company gifts.
Show off your brand with merchandise that doesn't end up in a dusty corner, but has a meaningful use and lasts for years. All you need to do is choose the right design from our website, pick the material, the length or the colours that you want and simply add this to the basket. Once you're at the checkout, you can add your logo or your motto and confirm the order. You will receive the personalised lanyards in a few days or weeks, and you can start spreading them out right away.
About Keyrings
Keychains and keyrings are more than metal object which hold our keys in place, or mini sanitizers to keep your hands clean, they can hold flashlights, trolley coins and so much more.
Because we use these items with such a high frequency, a personalised keyring or keychain is the perfect company gift for this year's Christmas hamper. What's more, you can brand this item with your logo or business colours and put your brand on the map for the most important clients or business partners. Thanks to our quick and easy personalisation process, you can start giving these away in no time.
Lanyards and Keyrings as Promotional Products
Lanyards and keyrings are two of the most popular promotional products out there. Not only are they small, compact and high-frequency use, but the price for these products is unbeatable. All these features make the personalised lanyards and keyrings a great company gift regardless of season or occasion. You can also request samples if you're unsure about a product, as well as a free print preview to make sure the design is high-standard. We highly recommend you use these options on our website to avoid any misunderstanding.
All you need to make this happen is a logo or a motto in .pdf format. To accurately implement your vision, we work with the Pantone matching system (PMS) to be able to offer you the exact colours of your corporate design. Along with the colour range, the shape of products are to be considered. Browse our website and choose all the right essentials for your clients or employees, add these items to the basket and upload your logo.
Benefits of Personalised Lanyards & Keyrings
Resistant - can last for years on end;
Multi-functional - has a practical use
Advertising - unique and subtle marketing
Affordable - low-cost and effortless advertising on your part
Timeless - bought and used by everyone
Increases brand awareness - your brand is seen everyday by the most important business partners
What Branded Items We Offer
Eco friendly promotional products
Lanyards
Keychains & keyrings
Wristbands
Card holders
And many more
FAQs
Why are lanyards so popular?
Lanyards are so popular for many reasons. To name a few, the affordable prices, the high-use, the high versatility, and easy branding process.
Do you offer eco friendly products?
Yes, we offer eco friendly products such as this lanyard made of bamboo or this Lana recycled PET lanyard. Browse through more options on our eco friendly products page and discover other sustainable items.
What are the cheapest printed lanyards?
One of our cheapest products is this Impey lanyard with prices starting from a mere £0.25 or this flat polyester lanyard starting from only £0.22.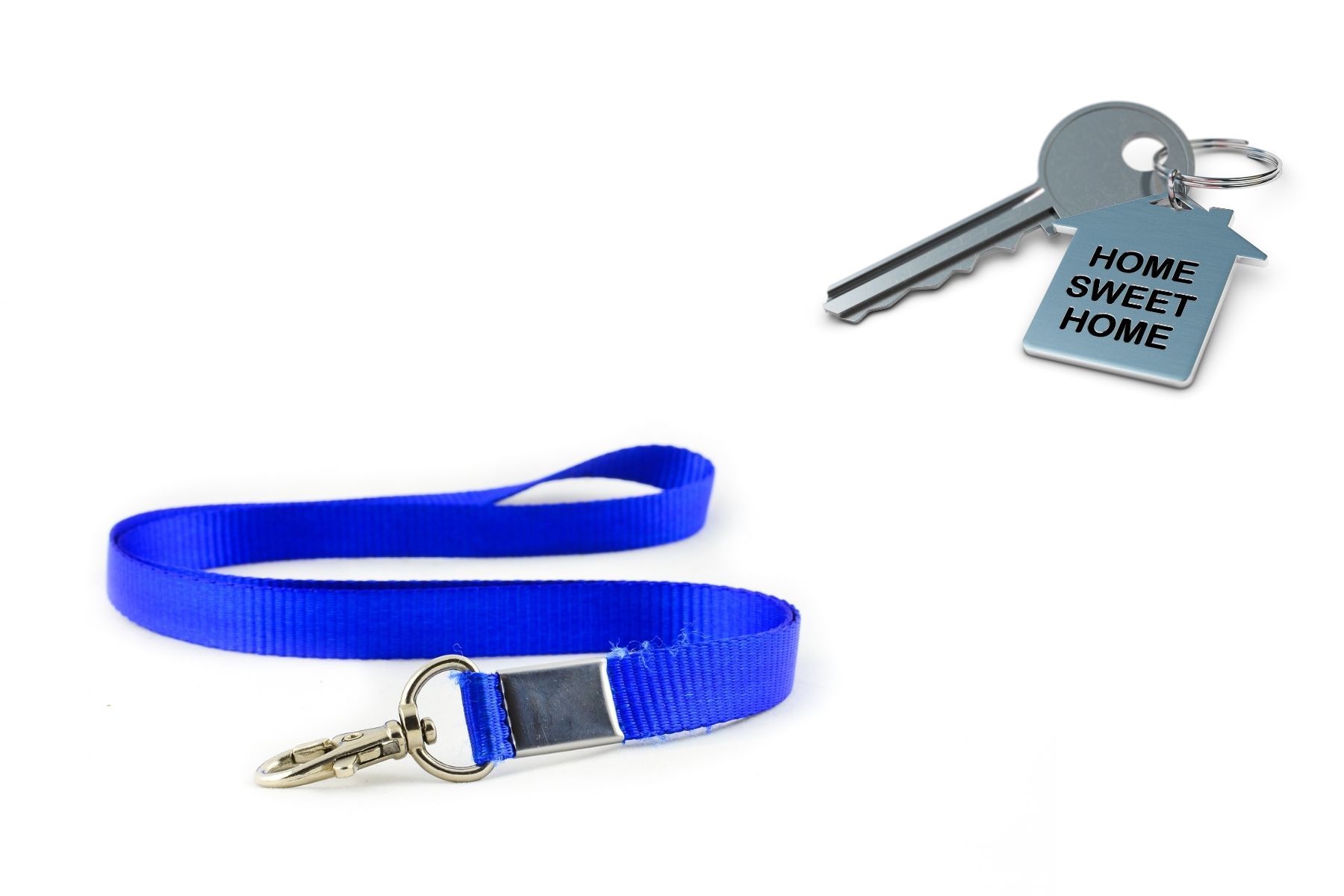 More
Less